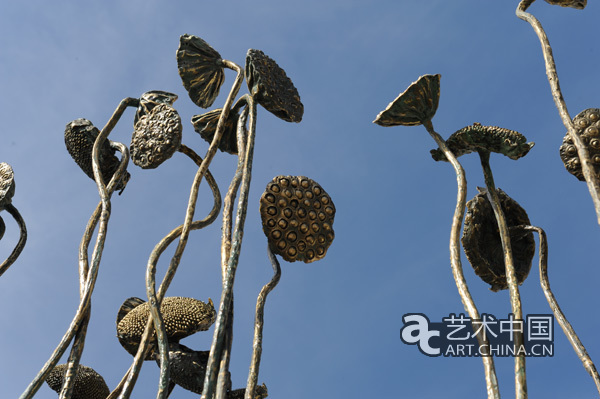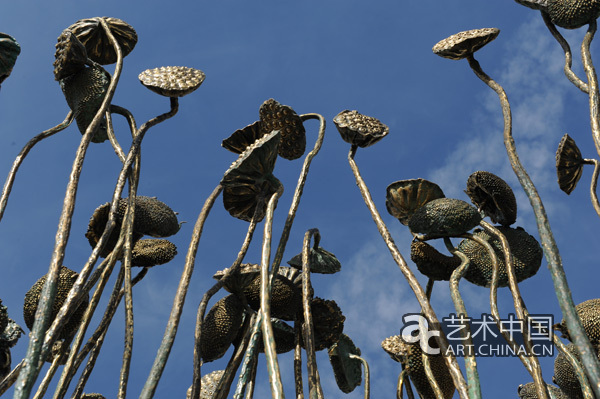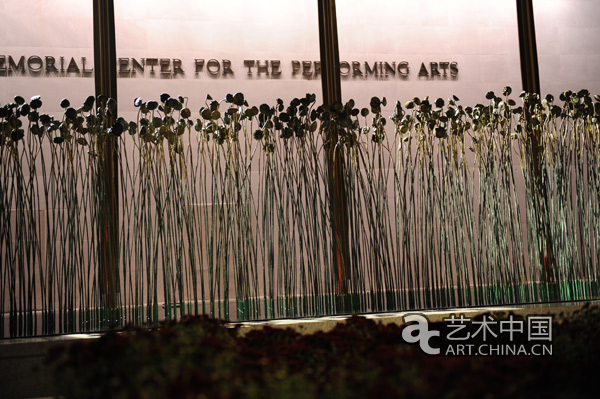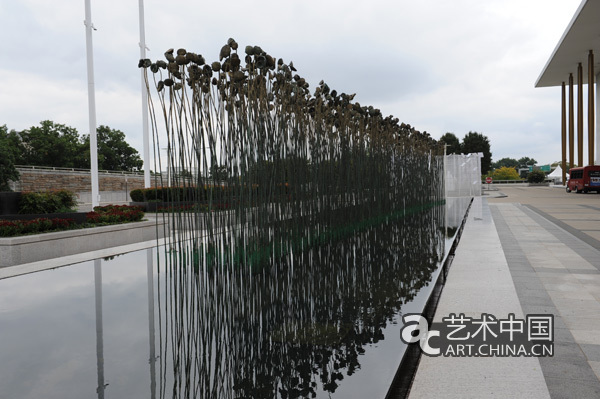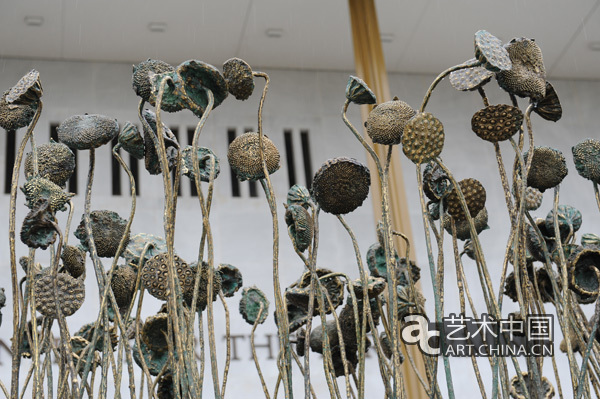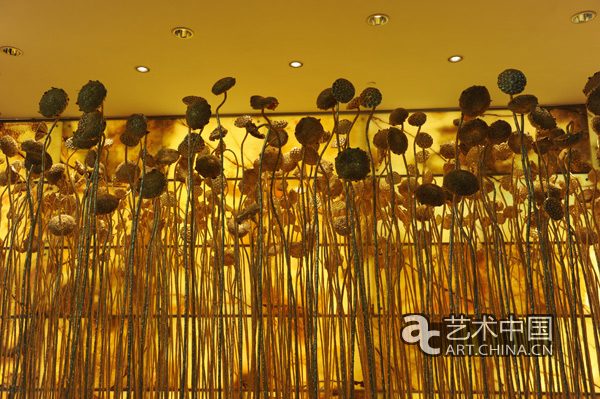 A "wall" is built up into the air, where a pile of sunflowers and lotus sway with one another, whose stems form a web that supports the cloud-like fruit tray and gently swarm. Lotuses grow in water while sunflowers on land, but are they likely to co-exist? Actually, both of them are plants that conceive and love their seeds. Further, they both lift the fruit tray to the highest and make them like golden clouds, in the way that they're supporting the hope of the future. The whirling shine flickers in people's mind.
Everyone has his or her own plant living in mind.
I personally love sunflower, who shares a color identical to the land. They face a same direction, where the sun once rose. The sky and the earth is herein so tightly bound, and activated by such solemn expression. This scene has been forever carved into my heart by the sacredness of the nature.
                                                                                                                                  Xu Jiang
                                                                                                                                   2015.12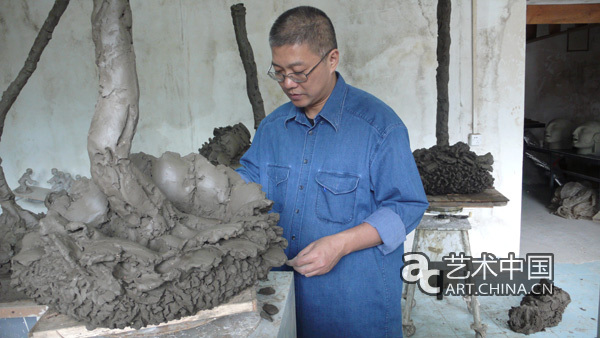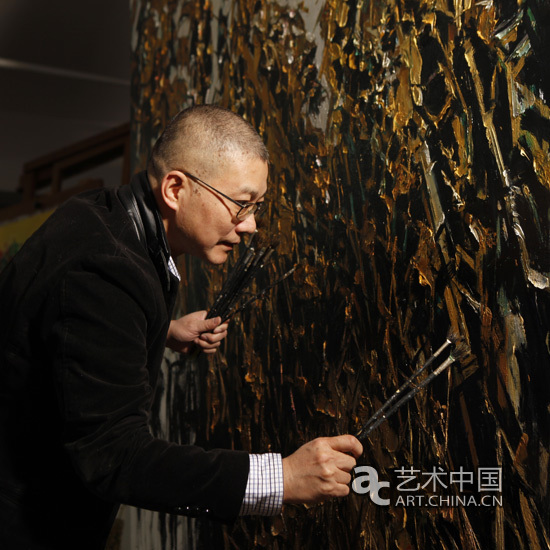 Xu Jiang